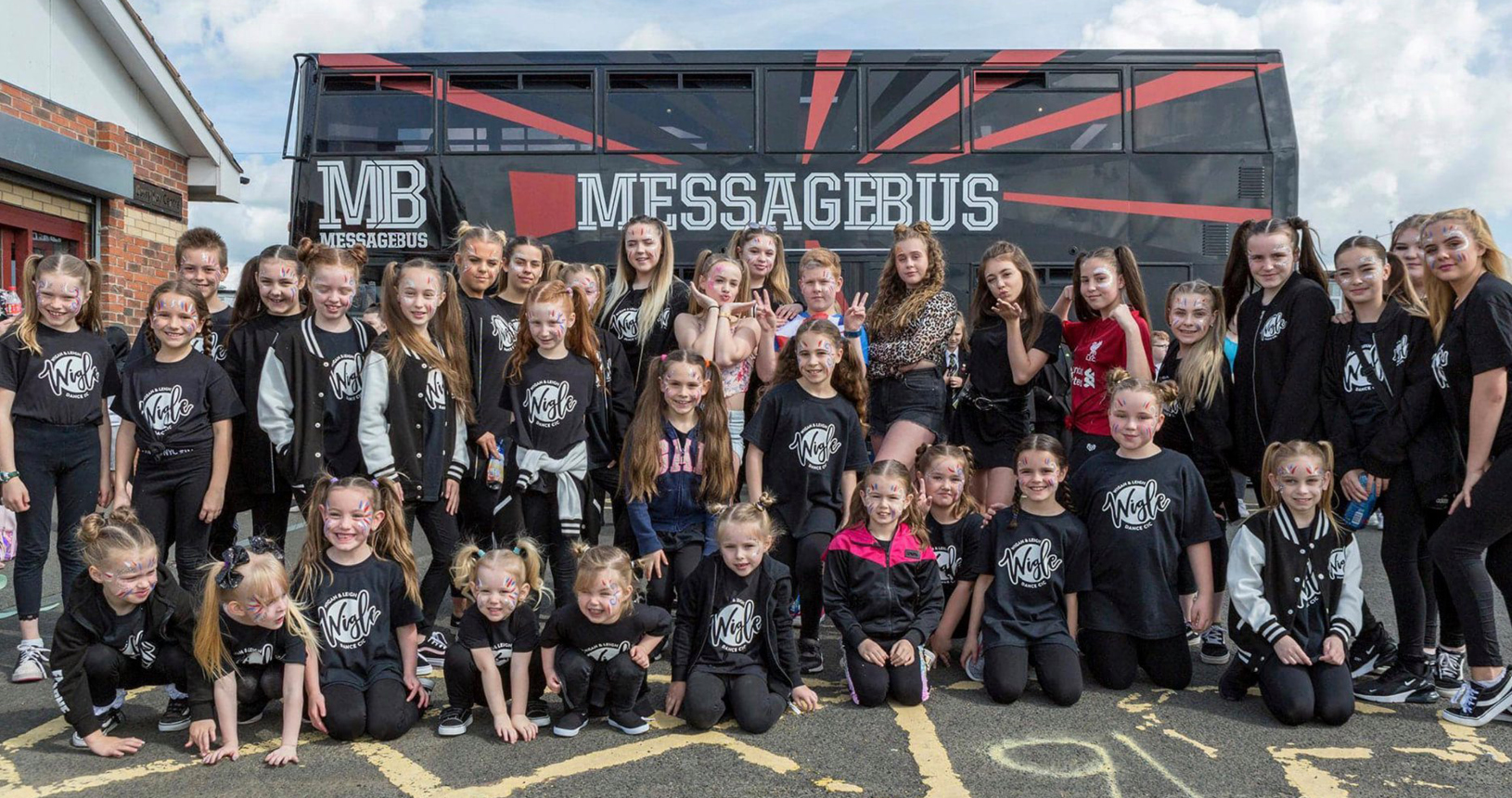 WigLe Dance CIC is committed to providing dance as a creative discipline to a new generation of our borough's youth and igniting The Fire Within children and young people across the Wigan Borough, inspiring them to experience the freedom and liberation of expression through movement. Each WigLe session is filled with joy and friendship, directing Wigan's young people to live happy, healthy and socially engaged lives through dance.
WigLe Dance CIC was established in 2017 using funding from Wigan Council's Communities Investment Fund to become Wigan's dedicated dance development organisation, working to raise the quantity and quality of dance activity across the borough. WigLe was awarded 'The Deal Community Programme of the Year 2019' in recognition of its impact.
Taking a hyperlocal & youth-led approach to dance development, we specialise in supporting CYP to discover a passion for dance and to take that passion to the next level. WigLe's pay-as-you-go classes are designed to be welcoming and affordable to all, without compromising on quality. WigLe Studios, our 'instagramable' base within Leigh's cultural quarter, was refurbished in 2019 using a capital grant from Sport England.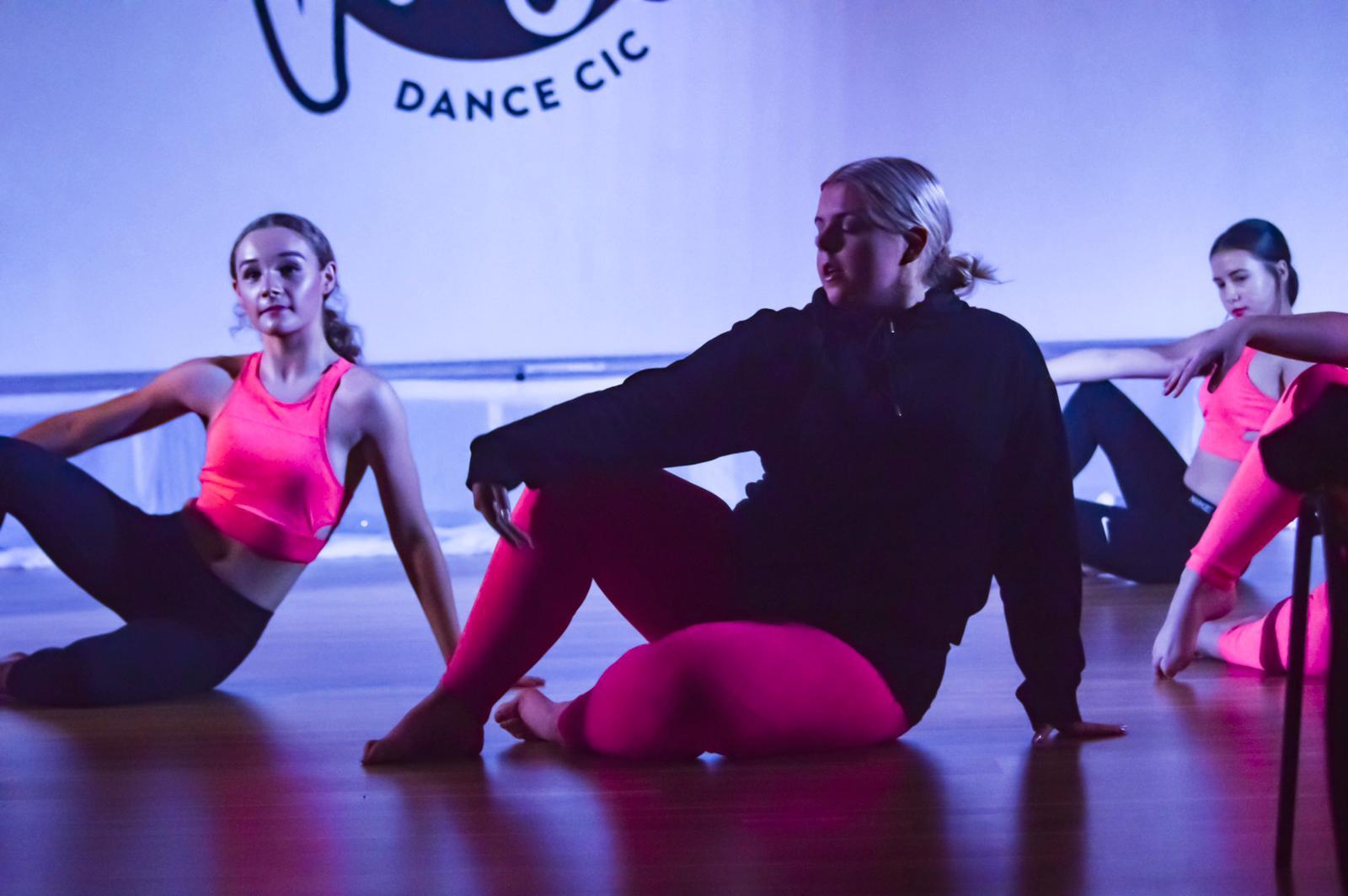 Since 2017 WigLe has:
Set up the Wigan Dance Providers Network
Produced the Wigan Borough Dance Festival, giving 2000+ CYP the chance to perform publicly and work with professional dancers & choreographers
Connected with the School Games Organisers to raise the quality of creative dance as part of PE in schools
Connected Wigan schools with professional dance orgs including, CAT, Hawk Dance, Company Chameleon & Emergence Dance Company
Established 'WN Dance Company' enabling 30 young dancers to create work with professional choreographers and perform at regional and national dance platforms including: U Dance NW, Danceworks, Join The Momentum
Run pay-as-you-go classes in Leigh attended by 160+ people each week
Co-ordinated 'Dance for Real Change' in Wigan Town Centre, engaging 10 local dance groups, 200+ dancers and 18 professional dance artists
Contributed to The Fire Within Cultural Manifesto development, featuring in the strategy document and performing at its launch
Played an active role in Wigan's LCEP.
We are currently working on a number of new programmes linked to the Fire Within Cultural Manifesto that will 'Get Wigan Dancing' and support the recovery of children and young people following the Covid-19 pandemic.